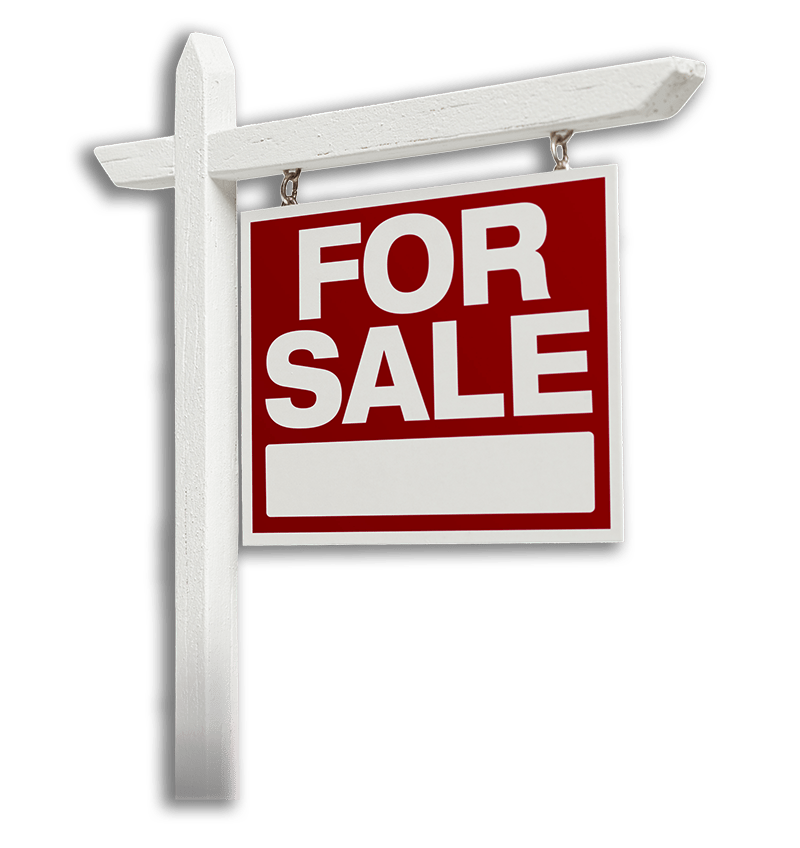 Solving Real Estate Problems with Real Solutions
Get your CASH offer today!
Real Home Solutions Can Help in Any Scenario
See What Everyone is Saying About Us
See What Everyone is Saying About Us
Mind at Ease
"Manny is so knowledgable and saved me from making a very bad financial decision! Thanks to him, I realized I had options. I will recommend Real Home Solutions to everyone I know."
Best Experience
"Real Home Solutions was instrumental in selling my old home. I inherited a mess from my family and didn't know what to do. Real Home Solutions took care of everything!"
Like No Other
"Real Home Solutions came to my rescue when no other realtor would explain the process. Manny took the time to understand my personal needs This is true white-glove service at its best!"
Real Estate is our passion and being able to help homeowners who thought they had no options or simply want convenience is a bonus.
HOMEOWNER SOLUTIONS Provided: Realtor services. No Equity. Needs Repair. Fast and convenient sale. Preforeclosure. Probate. Inherited Homes. Bad Tenants. Tax Liens. Divorce. Vacant Property.
ANY CONDITION | ANY SITUATION | ANY LOCATION
Sell Your House In Augusta, GA – Real Home Solutions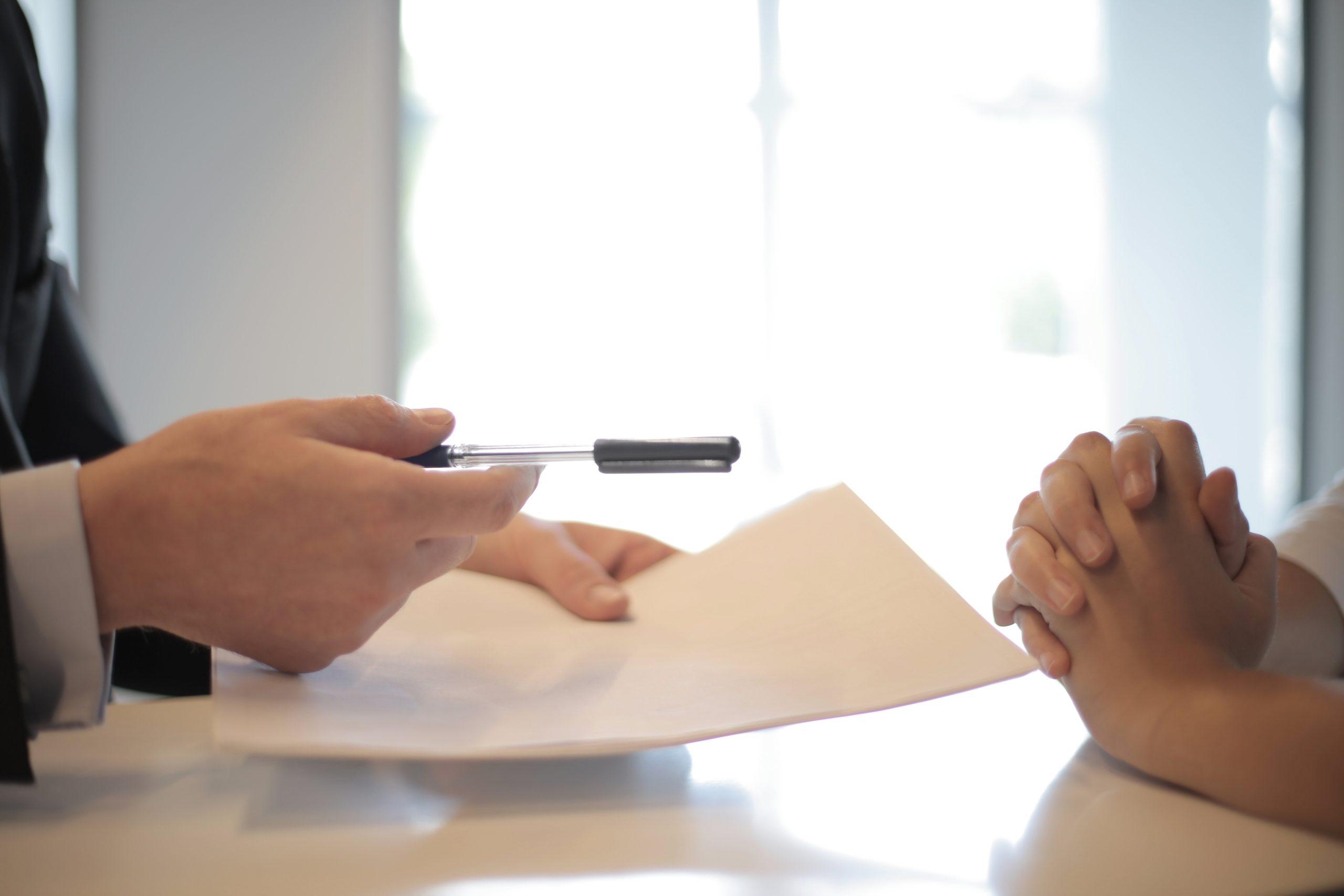 Search our properties in the Augusta, GA area
We have listings from these categories
Three bedroom luxury villa with pool, hot tub, and large garden
Luxury Villa in East Memphis
Ideal location for those who appreciate the most special aspects of Memphis.
A very stout 1972 build that has been very well maintained & partially updated.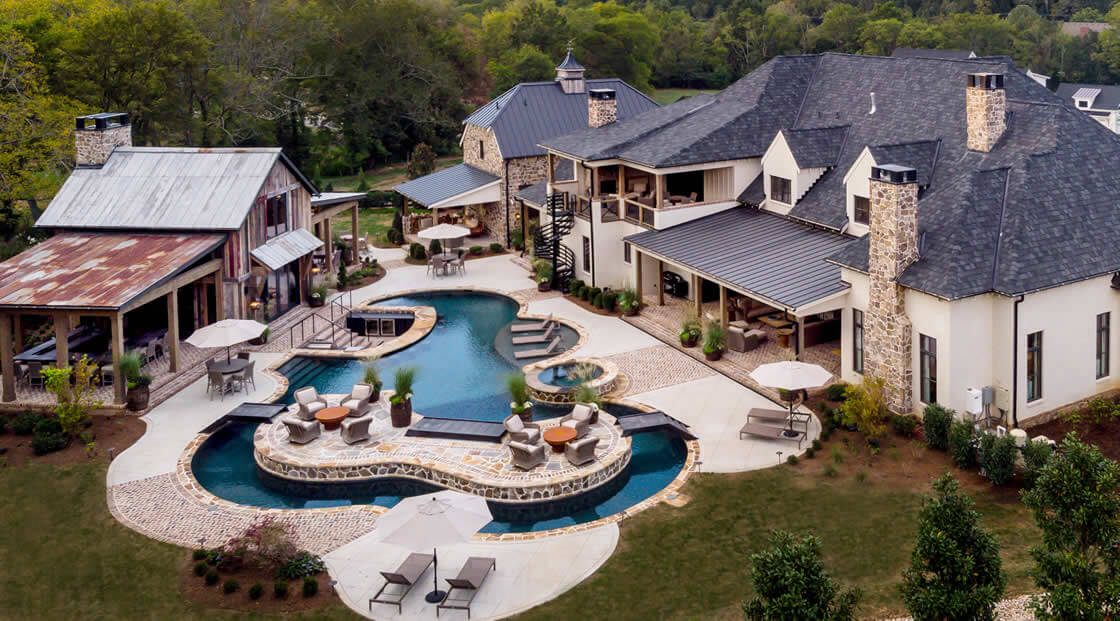 List your agents in a grid format
Useful Tips and Tricks for Everyday Living